so baby was breech and wasnt going to cooperate but the doc was awesome...and 20 min later we got the good shot..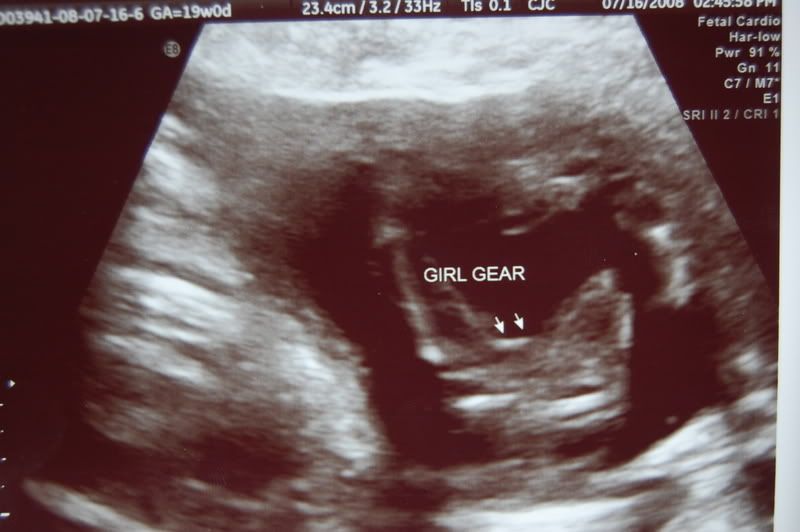 and some other profile shots! dont mind the dinosaur.. i have a frontal placenta which makes 3ds hard but I still think shes cute.. and get to go back for more in 3 weeks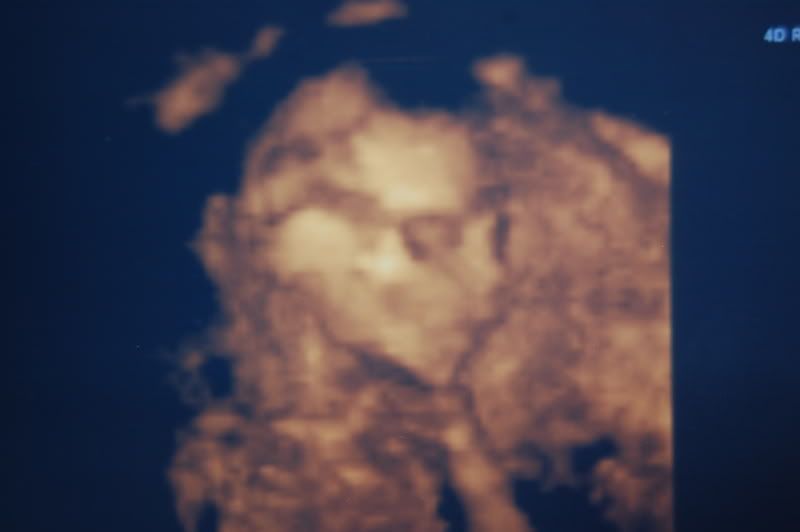 I knew in my heart she was DELILAH GRACE!
time to make bows kristy!