I have not yet watched any other Documentaries so there is no update on that end. We are still going strong on our new Organic lifestyle though. The kids really do love all the new foods and are excited about them and love eating healthy. My body seems to be regular again as far as periods go. Hopefully this will lead to good things in the future. Not to mention my pants are fitting nice.
I also had some fun a few sundays ago with my SIL making hair bows. I was hoping to sell some at the JBF Sale but they did not sell as well as I had hoped. But none the less it was still really fun and we got to spend some quality time together. ( plus I scored some great deals at the sale)
Tom and I put the kids rooms together ( or should I say apart as they were together). So now they are back to having their own rooms. They look too cute.
The entrance to Lilahs room ( yes it looks this pink with those curtains)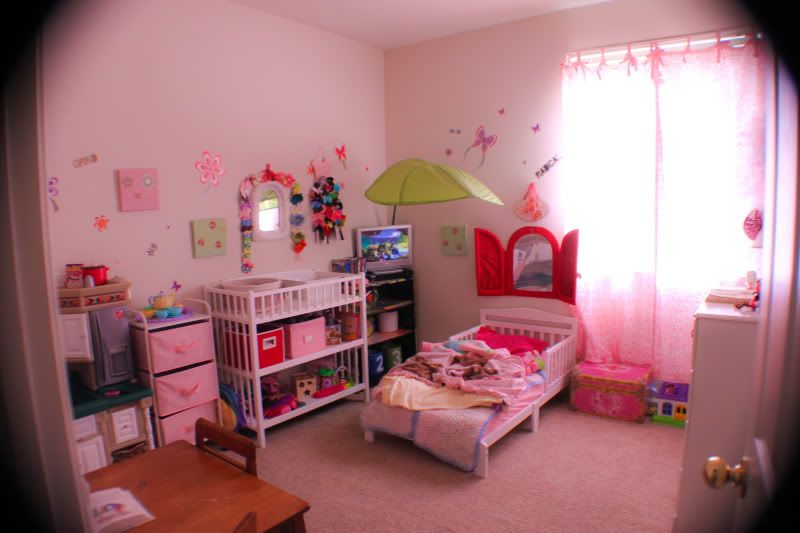 The room from this angle, and you can see all her girly toys and the changing table is now a toy/bow shelf..haha (both baskets on the top have bows and headbands in them)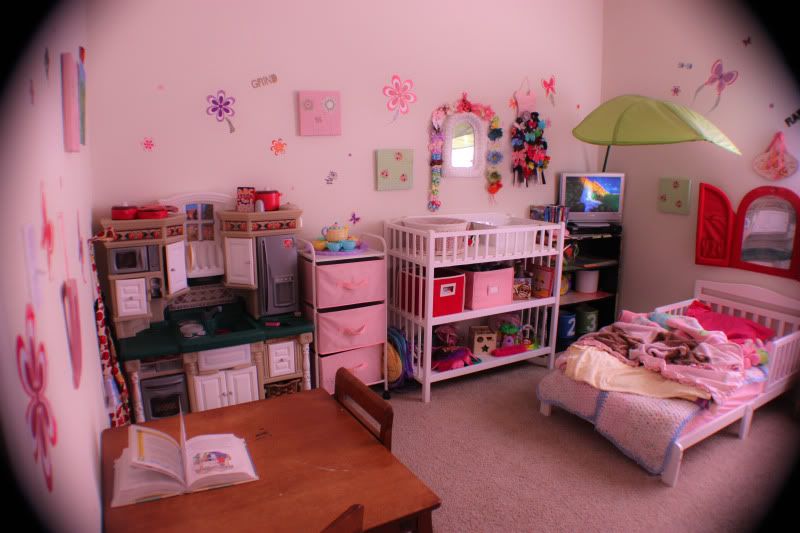 And the other side, her dresser, dollies and play clothes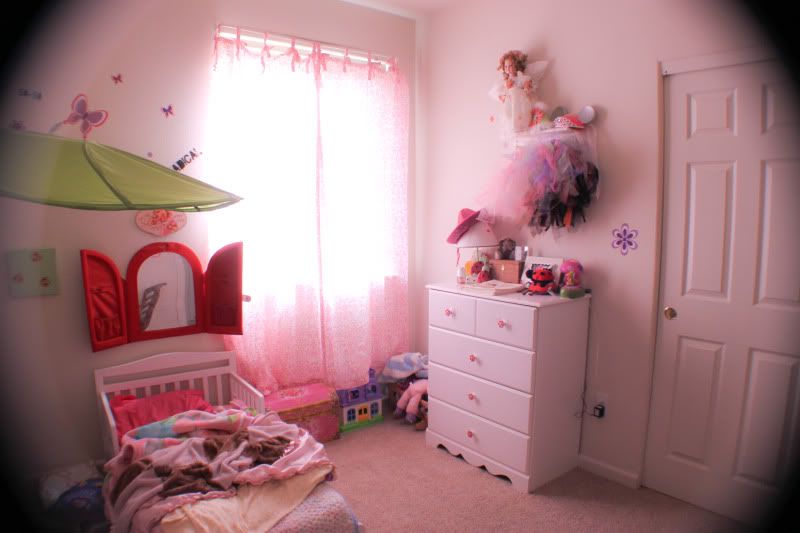 Sams room entrance ( all the homeschool supplies and boy toys in here)
Coming in you can see his bunk bed and desk area
His desk for school ( he needed to work in private without sissy) ( i know the dresser needs some cleaning)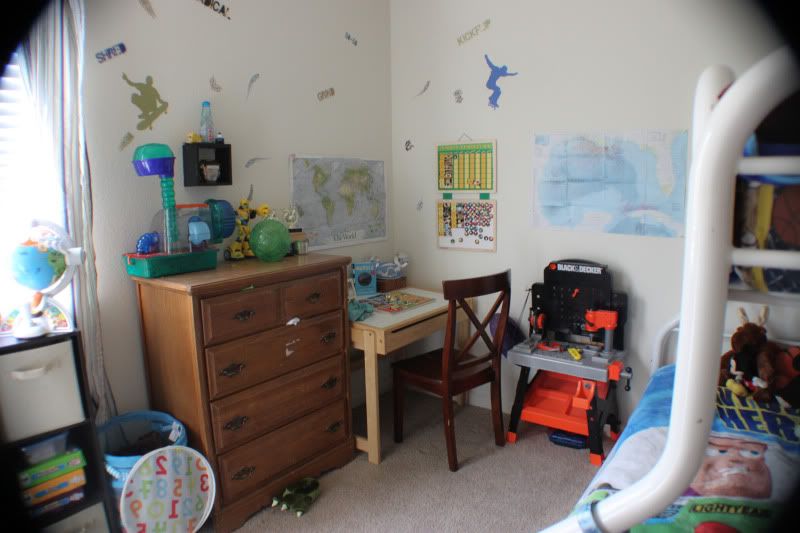 and just a view of his beds... He loves them. ( he has a cool night light that projects a "nemo" scene on the ceiling too.